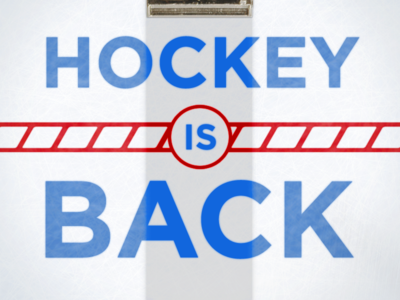 Wow! I thought I'd never see it again! We can raise the banner! LA Kings – Stanley Cup Champs are back!!
We here at LA Kings Hockey For Women have been on extended break during the lockout because, well, there has been no hockey. We missed so much during this time. The Winter Classic, a third of our season, our boys! Now it's time to get back to Staples and cheer our guys on!
Besides, I bought new boots I haven't been able to wear yet!
Quick note: This blog has been very active even though we have not been on it. Many have utilized our 101 posts and maps. But as all things must come to an end, this blog will end as well.
Noreen, Mary and I have had a complete blast doing this blog for our Stanley Cup Championship season. Coincidence we started the same year we won the cup? I think not!
There really is no way to top what we did last season and for us. We have loved bringing hockey to so cal women and talking about it. We will keep the blog up for a little while longer as we copy our posts for posterity and to look back on through the years and then we will take it down. There are tons of great bloggers out there and I know new ones will pop up as well.
Noreen will continue with her recipe blog and Mary and I are going to really put forth our efforts and concentrate on our writing this year. Maybe you will see us in the bookstore. One can hope.
Thanks for hanging with us. We love you all very much and had a lot of fun. See you at the games!
Love,
Tracy